Brewing Up Autumn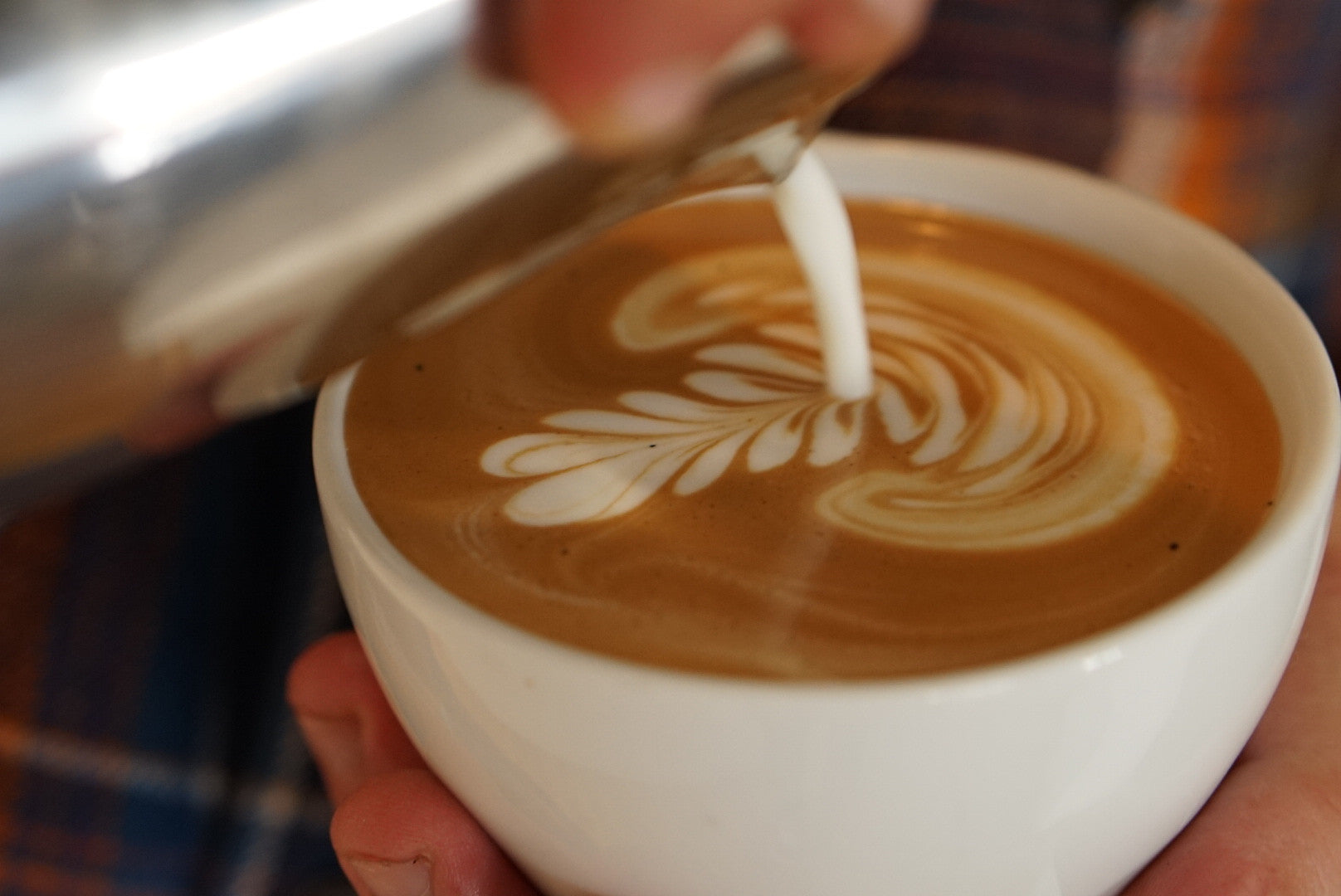 Autumn eases into the holiday season and we're bidding adieu to Guatemala Dona Lucinda, at least in it's single origin form. It's been a delightful coffee to brew, serve, and sip, as well as one of our favorite sourcing stories to share! If you're looking for another single origin Guatemala micro-lot coffees, look no farther than Don Pedro. It's a stunner of a coffee and crowd pleaser for those looking for a delicious and nuanced cup.

For those Lucinda loyalists, fear not! This week we're introducing our Sister Winter Holiday Blend - 85% Guatemala Dona Lucinda, 15% Ethiopia Ardi. How to describe it? Think distinctive, seasonal fruitcake. In the cup, it tastes like gingerbread, winter-y seasonal spices and mixed fruit. It's a real holiday treat! For the third year in a row our Sister Winter blend is also our largest fundraising effort of the year, with a portion of bag sales benefiting AProCafe Growers Association in Guatemala. Buy great coffee, enjoy tasty coffee AND do good. Stay tuned for more Huckleberry Holiday offerings before winter settles in!
---
---
Leave a comment
Comments will be approved before showing up.