Huckleberry Joins First Wave of Retail Revealed in LoDo's Dairy Block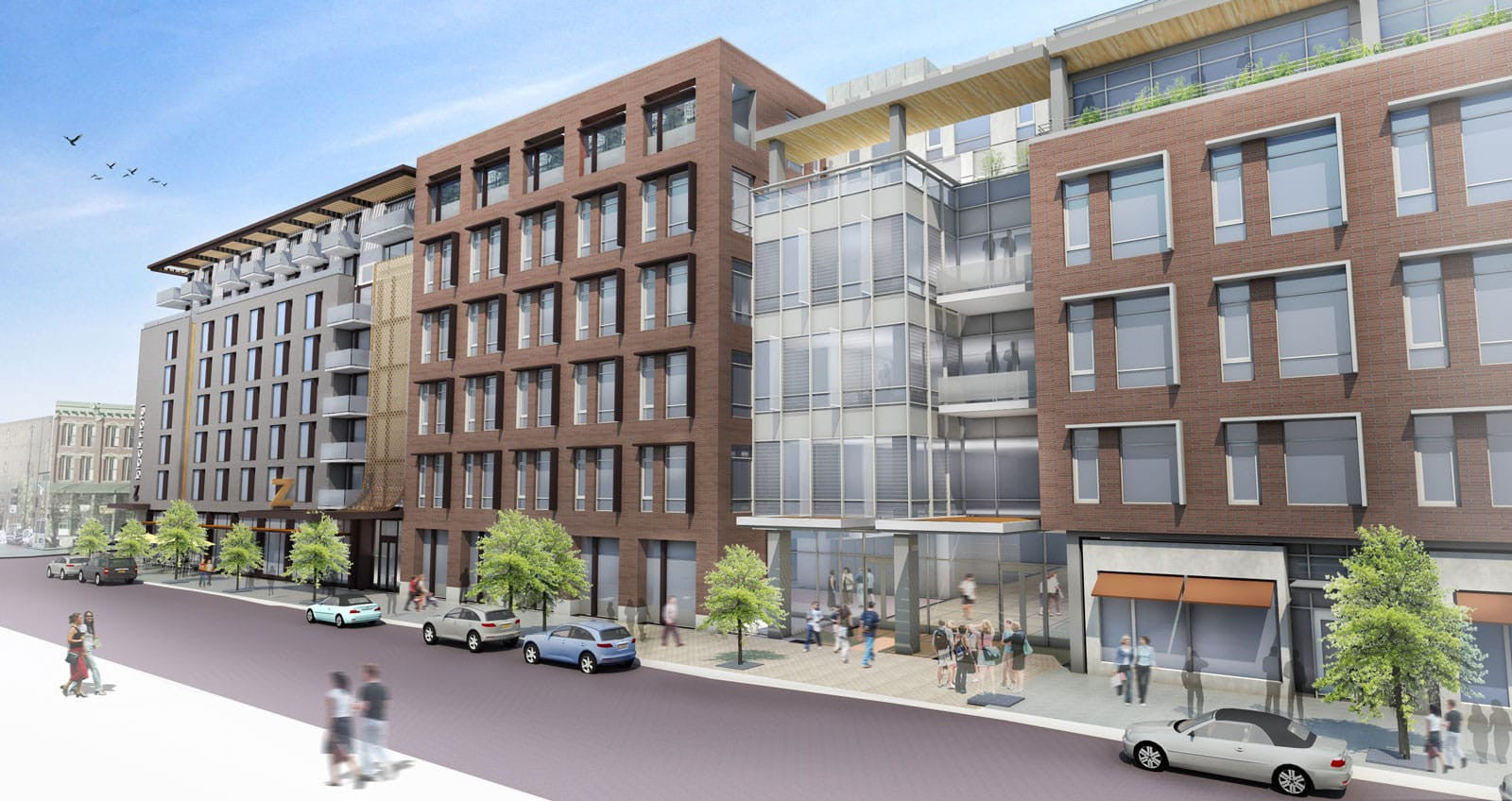 Hey all! We're stoked to announce that Huckleberry will be joining many other retail vendors at Denver's newest development, Dairy Block. We'll have the opportunity to launch a few ideas that we've been working on for our retail locations for some time now. We'll feature a full selection of espresso drinks as well as a slow bar version of our Coffee Workshop that'll give customers the opportunity to taste through all of our single origin coffees. We're thrilled to be serving The Maven hotel, five floors of office space, and many other retail friends and neighbors.
On the exterior fronting Wazee St, we'll feature a walk-up window that'll feature a limited selection of coffee drinks, assorted beverages, and cold brew.
There are a lot of additional retail vendors that we're excited to be partnering with that will be announced at a later date but for the moment wanted to be sure y'all knew about the exciting news! :)
Read more about the project here: https://denver.eater.com/2017/7/13/15966246/dairy-block-retail-tenants-huckleberry-roasters-seven-grand
---
---
Leave a comment
Comments will be approved before showing up.