5280 Feature - The Highlight Reel: July's Tastiest Food News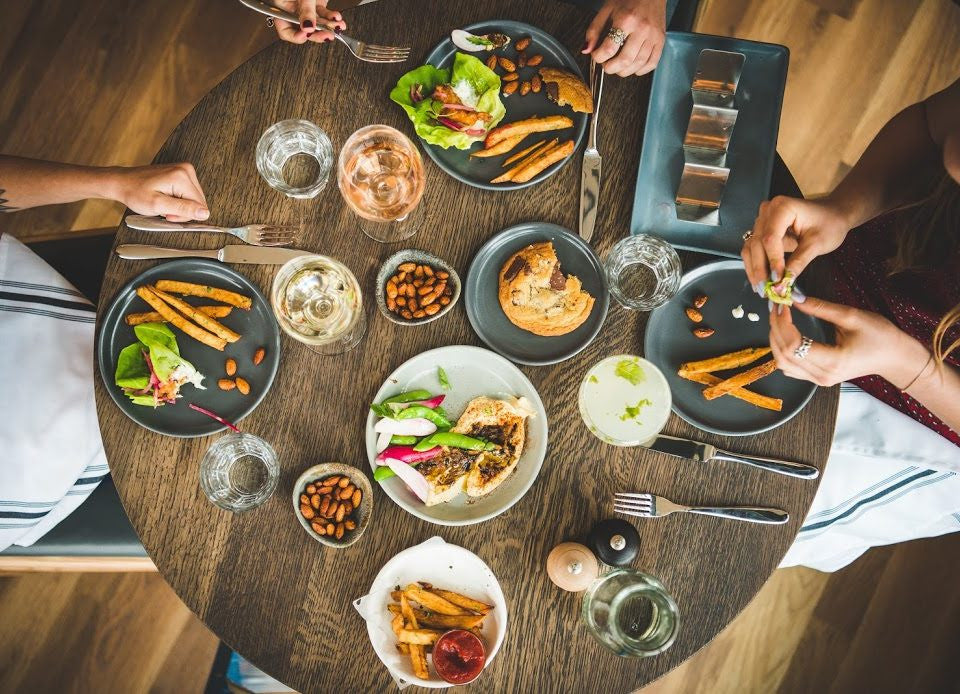 We're beginning to feel the excitement of our new location at the Dairy Block redevelopment and turns out, 5280 Magazine is as well! Updates are still coming in about timeline and general layout but read more about July's food (and coffee) updates.
Click here - http://www.5280.com/2017/08/highlight-reel-julys-tastiest-food-news/
---
---
Leave a comment
Comments will be approved before showing up.