Rounded Sweetness and Vibrant Bright Flavors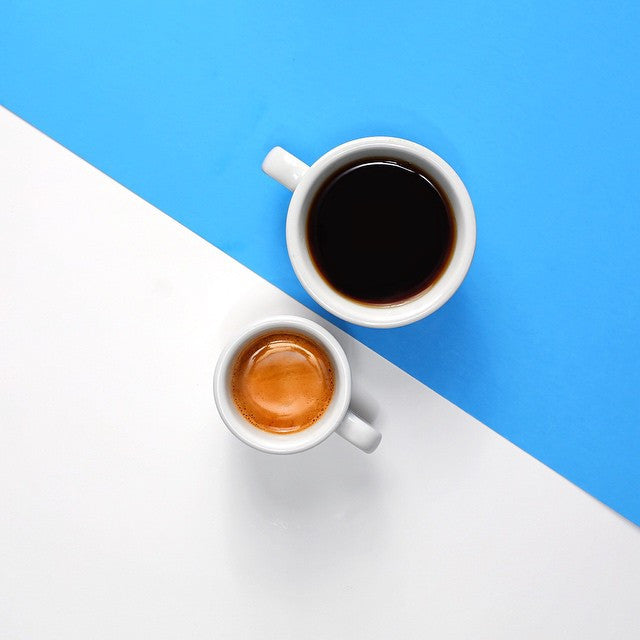 We are in the swing of things this spring at our Pecos roastery, and we're excited to have another great Rwandan coffee, Kibuye Gitesi, back in our lineup and tasting great.

Gitesi is an old favorite from last year, and a great successor to Kigeyo this year. Both of these coffees hail from the shores of Lake Kivu in Western Rwanda, though the Kibuye Valley and the Gitesi washing station lie slightly further south along the lake's shore.  

Kibuye Gitesi is grown by approximately 2000 farmers living at altitudes of 1740-2000 meters above sea level (in other words, very high). High altitude, Bourbon variety coffee trees, and careful processing including shaded, raised-bed drying, contribute to this coffee's complex and sweet nature: we taste cane sugar and lemon candy, red grape and cherry, and hibiscus, with a juicy, sparkly body. This is definitely a coffee for those customers who prefer juicy and bright East Africans, but packs plenty of rounded sweetness to match its brightness.
---
---
Leave a comment
Comments will be approved before showing up.