Inspiring Work in the Coffee Community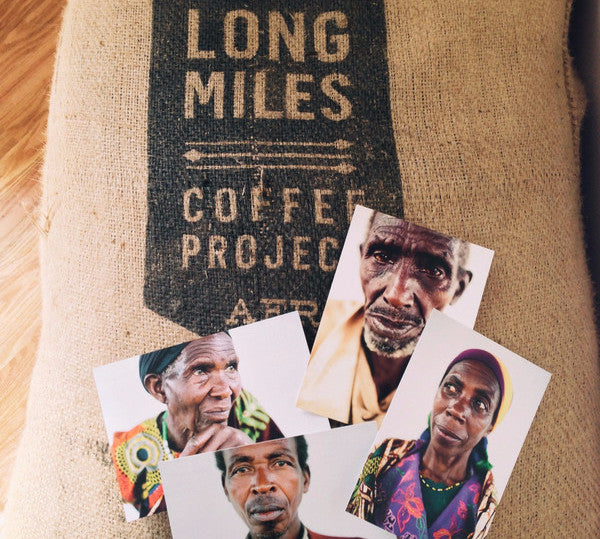 We've got several new coffees for you that we're excited about, and this past week's test roasts of our new Burundi and Costa Rica were nice and tasty.  We're going to make both of these coffees available next Monday.
Colline Ninga is our second coffee from Burundi this year, and represents our second year working with the Long Miles Coffee Project. For those of you unfamiliar, Long Miles is an initiative started by American Ben Carlson, who has built several washing stations in the Muramvya province and committed to improving the lives of the area's coffee farmers by paying higher prices for their coffee, and providing intensive training to set those farmers up for success in the long-term.
We love the work that Long Miles has been doing in Muramvya, and this year we took a much more selective approach to working with Ben. Long Miles has worked hard on processing and farming practice improvements since last harvest and we tasted through a dozen or so pre-ship lots before identifying the coffee from the Ninga hillside community as our favorite, and this particular late-harvest lot as the best from that colline (French for Hill).  
We like this coffee a lot, and think of it as a slightly milder form of a classic Kenyan profile: bright, slightly savory, and sweet. We taste juicy red berries, currant, and tart pomegranate up front. There's a bit of savory complexity there, and the coffee has great cola- and molasses-like sweetness from start to finish.  
---
---
Leave a comment
Comments will be approved before showing up.