Roaster Spotlight on La Angostura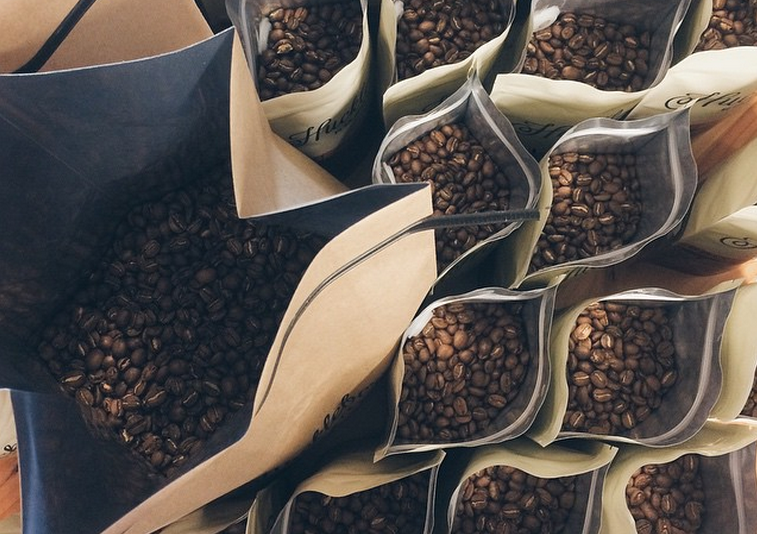 This week we're introducing both of the new coffees we've mentioned throughout the month: Burundi Colline Ninga, and Costa Rica La Angostura. This week we'll shine a little light on La Angostura.

We've all brewed, sipped, or seen coffees labeled "Costa Rica Tarrazu." As long as they're roasted well, these coffees tend to be chocolaty, sweet, and overall quite pleasant, if not necessarily eye-opening or super distinct. Lately there have been quite a few more single farm coffees from Costa Rica, but these semi-generic Tarrazus are produced by thousands of farmers throughout the greater Tarrazu region, all members of CoopeTarrazu.
La Angostura is both a small community, and an evolution in CoopeTarrazu's coffee production. There's a lot of exceptional coffee grown by the cooperative's farmers, and over the past few years, CoopeTarrazu and Cafe Imports have worked together to identify communities within the coop that produce those standout coffees. La Angostura, sitting at 1650 meters above sea level, with farmers growing exclusively Caturra and Catuaí, is one of those communities, and after tasting through all of the CoopeTarrazu community lots earlier this year, was our clear favorite.

Our pourovers of La Angostura display some of this coffee's really nice fruity flavors: an almost Welch's jelly-like Concord grape sweetness, a bit of tangerine, and some soft apple. It also has a deeply sweet backbone of caramel and walnut, flavors that have made Costa Rican Tarrazus dependable standbys for years. Over the past two weeks we've used this coffee for batch, handbrew, and single origin espresso in our shops, and it's proven to be both versatile, and more importantly, tasty.
---
---
Leave a comment
Comments will be approved before showing up.