Stunning Coffees For Drinkers of All Styles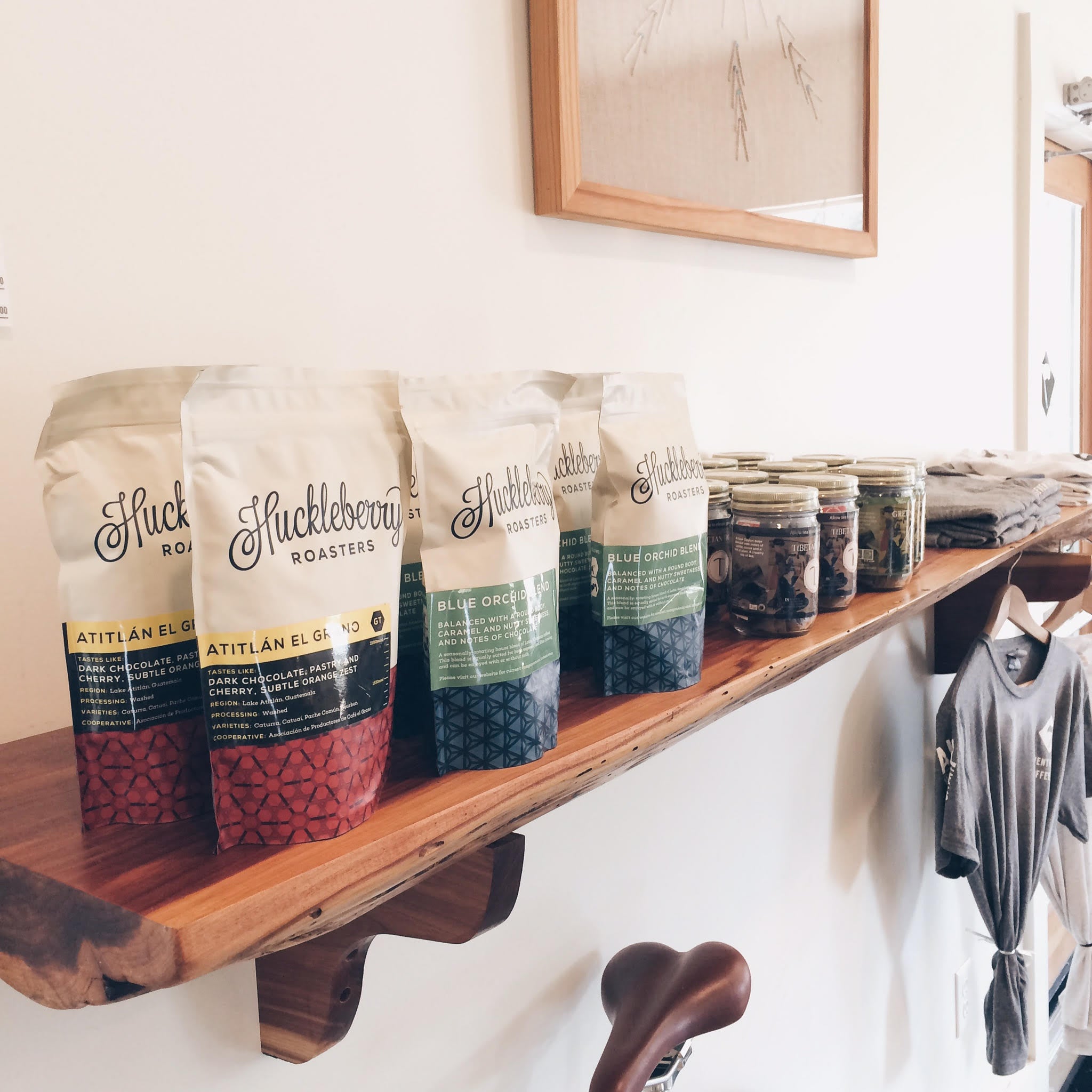 Last week we roasted the last of our Ethiopia Beriti and Burundi Ninga coffees. We're sad to see those coffees go, but glad that they proved to be so tasty and that our staff and customers thought so too! Ethiopia Guji Uraga is another stunner. It's sweet, bright and juicy with some really wonderful herbaceous qualities. The Kenya Baragu will share some of the savory fruitiness of the Burundi and is even a little more complex - it's a favorite at the moment. For something just a bit more of the traditional side of things, the Honduras Eriban Mendoza is perfect. It tastes like fall - baking spices, cooked apple and buttery pie crust. It's a beautiful coffee! 
We roasted, brewed and shipped the last of the lovely Doña Lucinda last week, so that coffee is no longer available. Our other world-exclusive, direct-trade micro-lot from Guatemala is called Don Manuel, and it is a fantastic replacement...but don't hesitate to branch out. The Kenya Baragu is especially delicious. It seems like Kenya coffee this year is leaning slightly toward the savory side of things, not in a bad way, but we're proud to say that our Baragu has lots of clean, bright fruit, sweet floral and intense citrus dominating the flavor profile of the cup. We're nearly out of Ethiopia Beriti, so don't hesitate to take a moment to grab a freshly brewed cup from either cafe. We've had it for a few months and it's been consistently delicious, sweet and complex.  
---
---
Leave a comment
Comments will be approved before showing up.