Coffee Community: Steelhead Coffee and Roast Highlights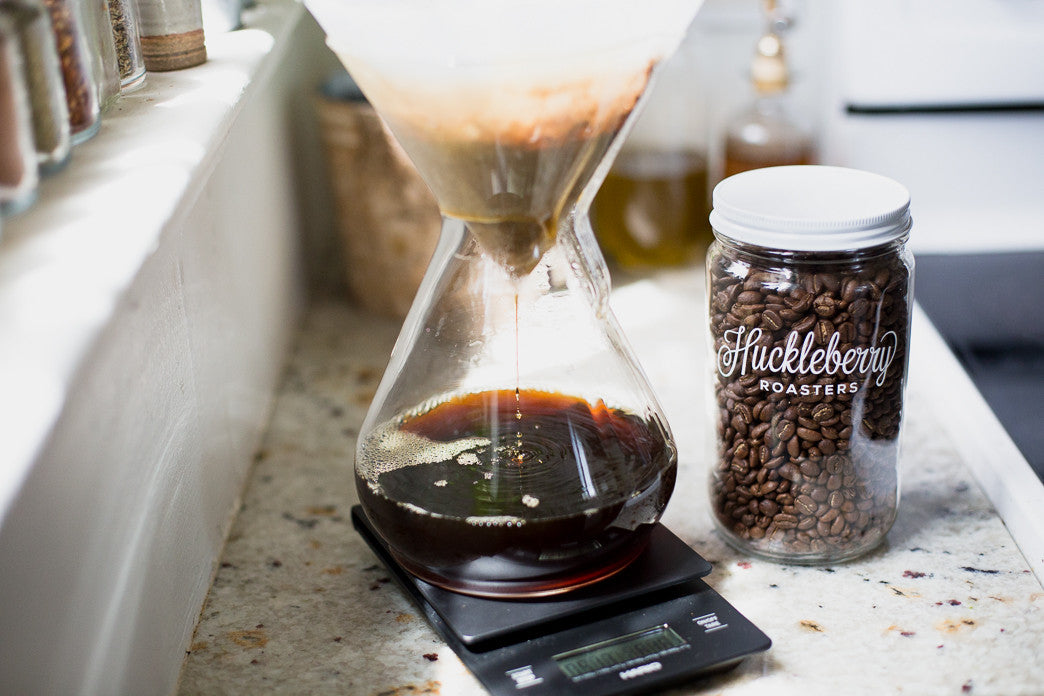 Huckleberry is honored to work with some incredibly passionate coffee partners. One such remarkable team of coffee professionals is located in California. Our Director of Education and Quality Control and Director of Operations are flying out today to do some intensive training and staff development with our friends and colleagues at Steelhead Coffee. Next time you're in Long Beach, pop over to Steelhead and enjoy your favorite Huckleberry coffees!

Now for an update on our continually delicious line up of summer coffees. The delicious and always-reliable Sulawesi Tana Toraja is gone- we're sad to see it go, but there will be some new additions arriving soon. We're also near the last week or so of Kunjin from Papua New Guinea. Congo Kivu has been a really exciting coffee to include in the summer coffee mix. It's a special coffee - our first ever coffee from the Democratic Republic of Congo and a nice example of how Huckleberry tries to bring in coffees that are both exceptionally tasty and have a positive, direct impact at the country of origin. In the flavor profile of a cup of Congo Kivu, you'll find cinnamon spice, bright cranberry, sweet mango and a subtle, lingering savoriness that is super interesting. 
---
---
Leave a comment
Comments will be approved before showing up.