Unique and Approachable Spring Flavors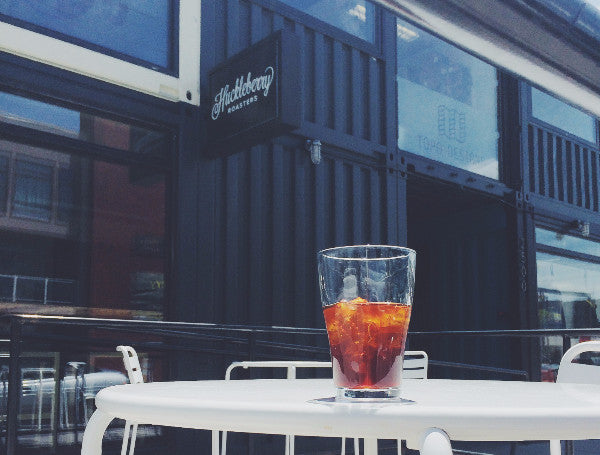 This week we're excited to release our newest East African coffee, from the Buhorwa Farmer's Association in Kayanza, Burundi.  We've enjoyed this coffee both as a brewed coffee and an espresso and think it has a lot to offer in terms of versatility.

Buhorwa's most pronounced characteristic is a caramel and honey-like sweetness, and accompanying syrupy body. It has an orange-like acidity that we've found in other washed Bourbons from East Africa (see Kigeyo), and more subtle notes of fig, date, and vanilla.  As an espresso, that orange acidity becomes a more pronounced lemon-orange, and there's a heavy raisin sweetness on the finish. It pairs quite well with milk to make an approachable, but unique cappuccino.
 
We're down to our final bag of Inza and we're planning to roast the last of it next week. Inza's been an approachable coffee and a crowd pleaser. We're pretty excited about our next Colombian coffee, Las Brisas, which will be a step up in sweetness, brightness, and clarity. We'll update with a bit more info in a couple weeks, but the arrival sample we roasted on Friday was delicious with apple cider, marzipan, subtle lemon, and toffee flavors. We're also going to bring in another Rwandan coffee, from the Gitesi washing station. Gitesi was one of our favorite Huckleberry offerings in 2014, and this year's crop tastes great, too.
---
---
Leave a comment
Comments will be approved before showing up.