Autumn's Richness of Bright, Bold Flavors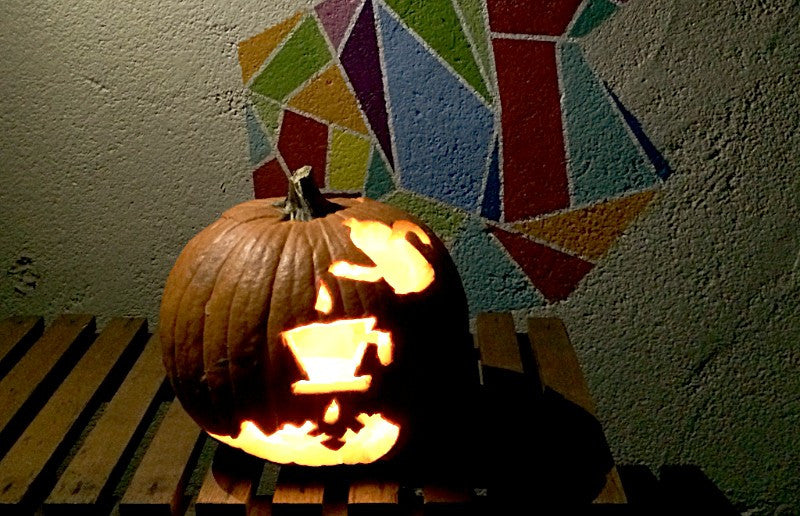 It's hard to believe that it's already November, with 2016 just around the corner.  This has been a big year for us so far - lots of tasty coffees, new projects in Guatemala and here in the states, and quite a bit of growth - and we're always thankful that you all have been such a major part of that journey.
Next week will mark the start of our rolling transition into some of our Southern Hemisphere offerings.  First up is Las Brisas, from a group of nine farmers in Rioblanco, Tolima, Colombia. It hasn't been too long since our last roast of Las Brisas, but we're lucky to be able to offer two distinct harvests of this coffee each year. The 2015 main crop, which we'll release this week is great - sweet, with a buttery, pie crust-like quality, and plenty of fruity brightness - think green apple and red grape. There will be plenty more coffee coming from the Southern Hemisphere, but the growers of Las Brisas consistently produce one of our favorite coffees, so we're happy to start out the season with this great coffee next week.
---
---
Leave a comment
Comments will be approved before showing up.