New and Bright Coffees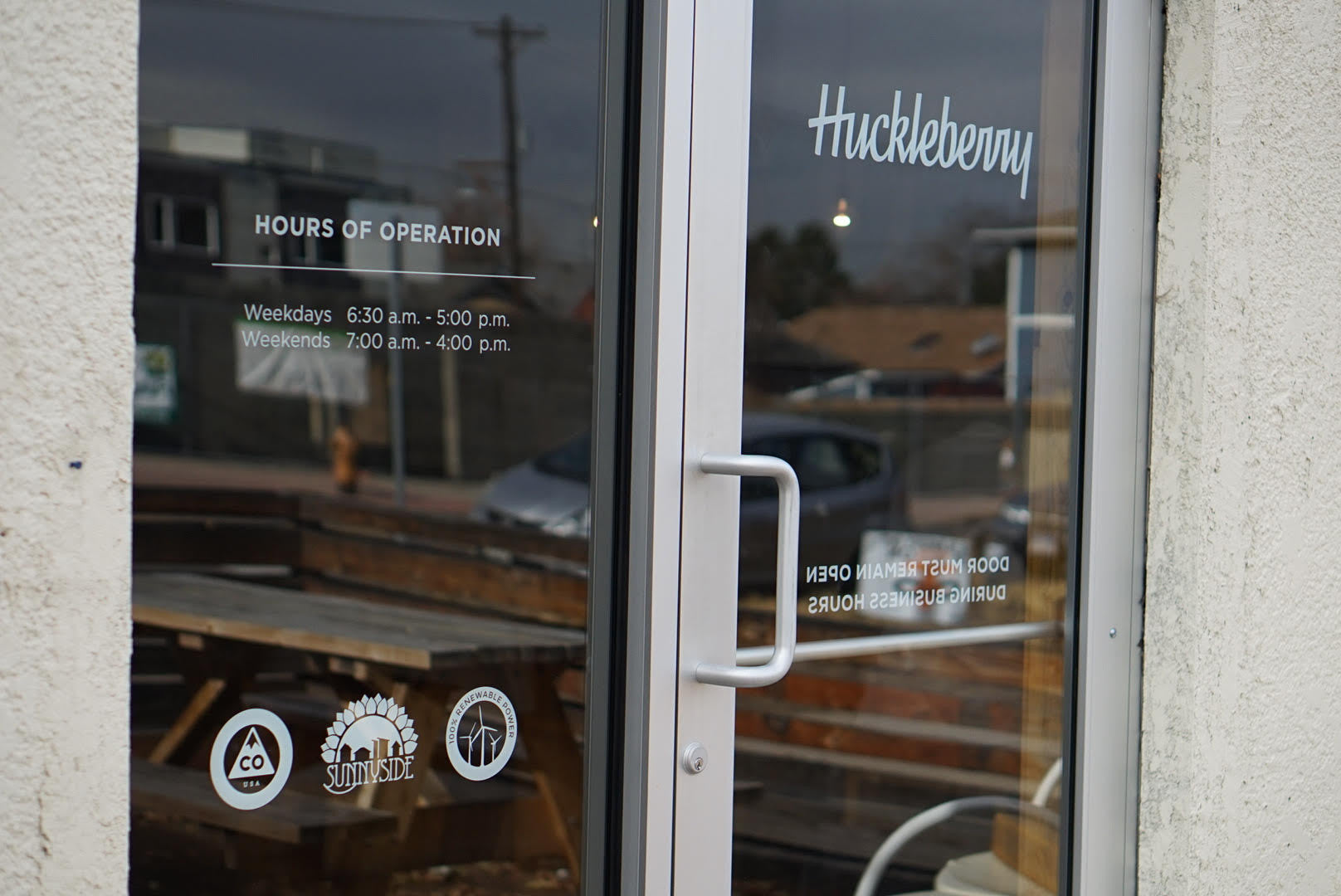 We've been flying through
 this year's Alejandro Yucra and we're excited to add even more Latin American company to our lineup in the form of Matambo, grown by the talented farmers from the Asociación de Cafeteros el Desarollo in Gigante de Huila, Colombia. W
e've been waiting on Matambo for quite some time. Thanks to a trucking strike and other a few other setbacks, it took a little while for this coffee to leave Colombia. But the wait was worth it - it's in our roaster's top three South American coffees that we've offered in the last few year (our tiny three roast nanolot from Salvador Vargas last year and the most recent Las Brisas harvest also vie for top spot).  
Matambo's flavor is packing a bit of everything. Matambo flavor has a rich variety of fruity flavors from bright pomegranate to sweet pear. But it also won't be too foreign for those anyone interested in a more basic or milk-friendly cup. Its taste is approachable and nutty but also sweet and pastry-like. Particularly if you've been enjoying our Peru Alejandro Yucra, we'd recommend giving Matambo a try.
Beyond Matambo, our current favorite coffee offerings are Kenya Othaya and Rwanda Kanzu. These two absolutely fit a juicy and bright profile with loads of complexity. We're also looking forward to digging into our second and third Long Miles Coffee Project coffees from Burundi over the next few weeks, likely for March and April releases. There also may or may not be a new blend in the works, but we'll have to leak that info a bit later.
---
---
Leave a comment
Comments will be approved before showing up.