Music and Coffee Harmonize- Mean Streets Blend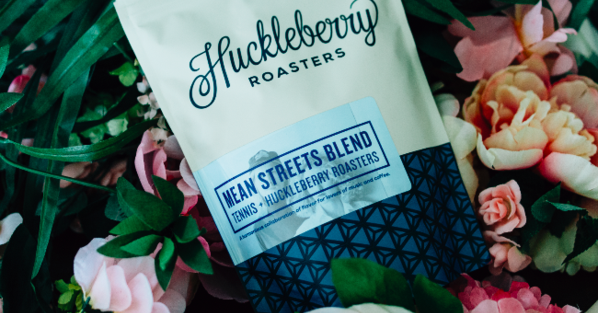 We finished off two favorite coffees last week- the Ethiopia Zelelu and the Burundi Buhorwa.  Next week we'll be making some new coffee available to you all and they're stunners! The Colombia Las Brisas and Sulawesi Tana Toraja are delicious coffees and represent one of our coffee buying goals - feature coffees that are approachable for all levels of coffee drinker, but are also sweet, interesting and complex. We've served that coffee on both hand brew methods, FETCO drip and single origin espresso. You can't go wrong. If you're looking for something a bit more adventurous, the Rwanda Gitesi is lively and sparkly with tons of tart and tangy fruit. 
Also, we're super excited to announce a very meaningful collaboration between Huckleberry Roasters and the incredibly talented band, Tennis. Tennis is a band that sounds so warm and wonderful wherever they're being played. Give them a listen if you haven't before and we promise you'll enjoy what you hear. This partnership is the start of many connections that we've built over the last decade or so with friends and local artists around Denver. We're launching a blend called Mean Streets. Like all our blends, Mean Streets is named after a song title. This is a blend of Ethiopian and Latin American coffees so expect subtle floral notes and a citrusy brightness over round chocolaty and berry-forward sweetness.
As a company, Huckleberry Roasters has always valued the impact of music and its ability to bring people together. Huckleberry began with the love of music in our hearts and are thrilled to share that connection we have with our dear friends, loyal customers, and irreplaceable partnerships.
---
---
Leave a comment
Comments will be approved before showing up.