Unpacking the Flavors- New Coffees on the Horizon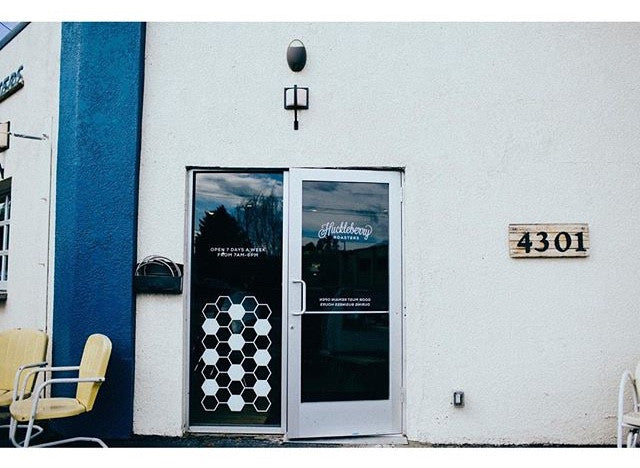 We have some exciting coffees on the horizon and we want to share with you stories behind the flavors. Kunjin is a super interesting coffee, in a way that's a bit tough to classify - it falls a bit outside of the lines of our normal offerings, but different can be a good thing, and in this case, we think it is.  Lots of caramel and molasses sweetness, creamy body, a bit of raisin and dried mango, and savory complexity that comes across as candied yam or sweet potato pie.  If you have tried and liked Tana, this will be a great choice. It's interesting and complex, but with a tad less brightness than we typically associate with that complexity.

Alejandro Chacon Yucra is a lot easier to unpack. This single farm coffee from Cusco, Peru is just a great example of a sweet and clean Latin American profile.  There are plenty of coffees coming out of northern Peru, some of them great, some of them less exciting. But our partners at Red Fox Coffee Merchants work at sourcing harder-to-find and often more interesting coffees from southern Peru, and seek out the best farmers in the Cusco and Puno regions.  
Alejandro Chacon Yucra is one of these farmers, who grows his coffee organically and goes the extra mile to slow down the drying process using raised and covered beds. Great farming and drying practices, combined with a super high farm altitude 2100 meters above sea level are some excellent ingredients for tasty coffee, and in this case it all adds up. Cocoa, almond pastry, buttery body, with a little bit of apricot and blackberry. This coffee has a lot of versatility as to the best method for brewing and tastes delicious as drip coffee, as an aeropress or pour over. 
Two new coffees to enjoy and mix up your everyday cup, keeping the flavors rich. 
---
---
Leave a comment
Comments will be approved before showing up.